[Xinsheng Industry] Annual Party Committee Work Meeting and 2017 Annual Advanced Recognition Meeting
---
On January 15, Xinsheng Company held the annual party committee work meeting and 2017 annual advanced commendation meeting.The meeting was chaired by Liu Guoqiang, secretary of the Disciplinary Commit
  On January 15, Xinsheng Company held the annual party committee work meeting and 2017 annual advanced commendation meeting.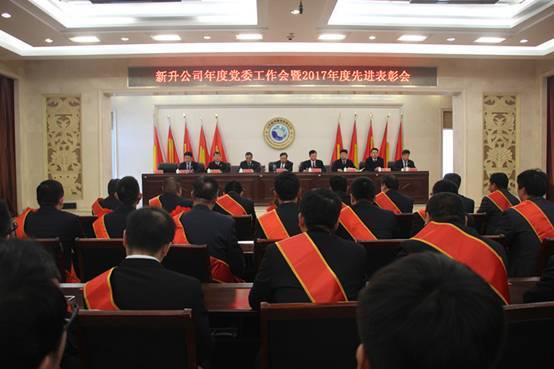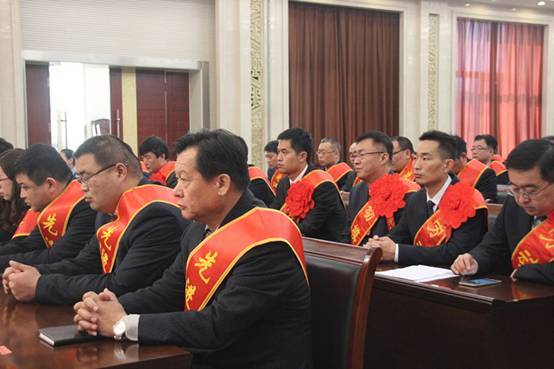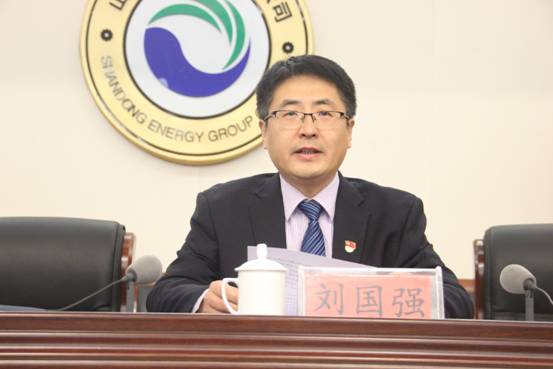 The meeting was chaired by Liu Guoqiang, secretary of the Disciplinary Committee and chairman of the labor union.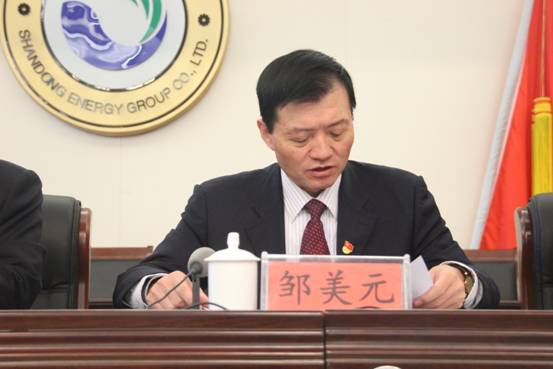 Secretary of the Party Committee, Zou, the US dollar
  The meeting determined the overall thinking of the work of the 2018 Party Committee: taking the spirit of the 19th Party Congress as the leader, conscientiously implementing the various strategic deployments and requirements of the Party Committee of the Group, and building a "three-type" enterprise of science and technology, quality and growth, To improve the scientific level of party building, we will further deepen the "636" motor vehicle construction project, comprehensively build a strong party building work system, and strive to embark on a road of innovation, coordinated development, open development, and shared development.
Seven work measures were deployed.
First, adhere to the up and down linkages and deepen the study and implementation of the spirit of the 19th Party Congress.
The second is to persist in playing a leading role and deepen the reform and development of enterprises.
The third is to persist in thinking ahead and deepen the education of the situation and tasks.
Fourth, it is necessary to strictly manage the party and strengthen the work style construction and discipline construction.
The fifth is to adhere to cultural support and deepen the construction of corporate culture.
Sixth, we must adhere to harmonious development and deepen the work of comprehensive management and stability.
The seventh is to uphold the party building and help build the group organization.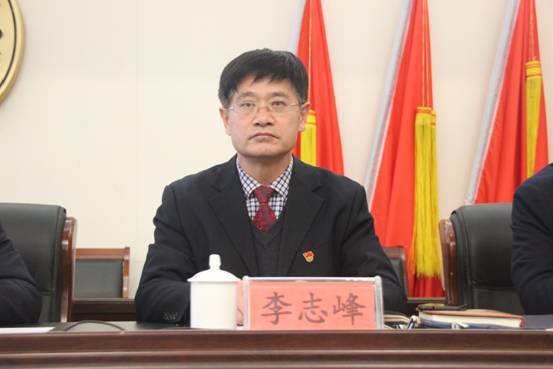 Deputy General Manager Li Zhifeng read the commendation decision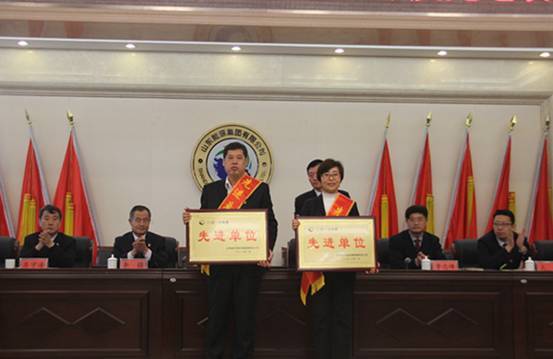 Advanced units come to the stage to receive the award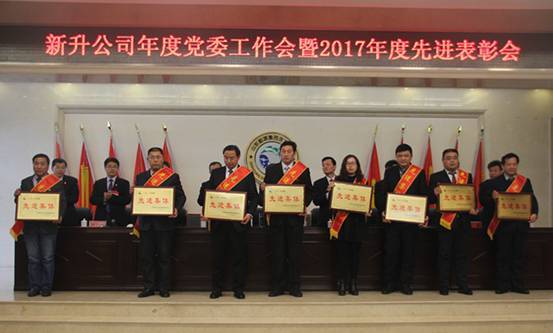 Advanced collectives come to the stage to receive awards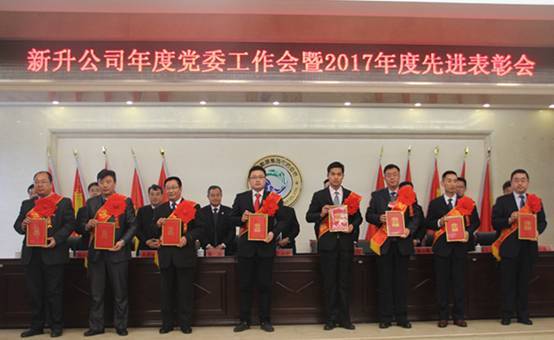 Labor model came to the stage to receive the award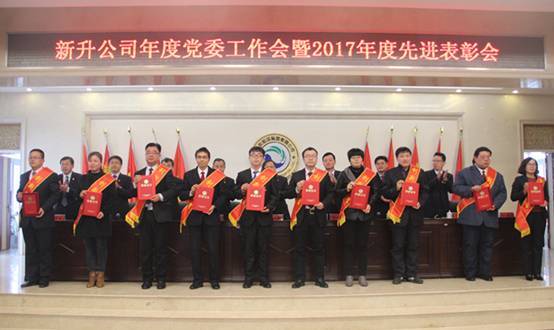 Top Ten Innovation Stars Received Awards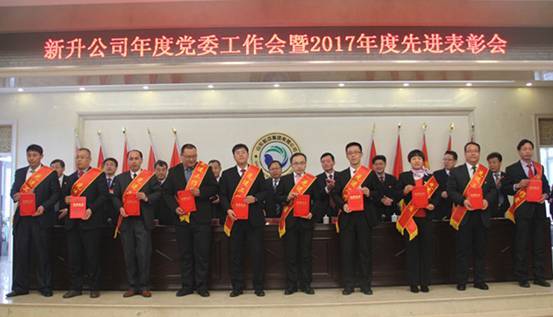 Advanced producer representatives took the stage to receive the award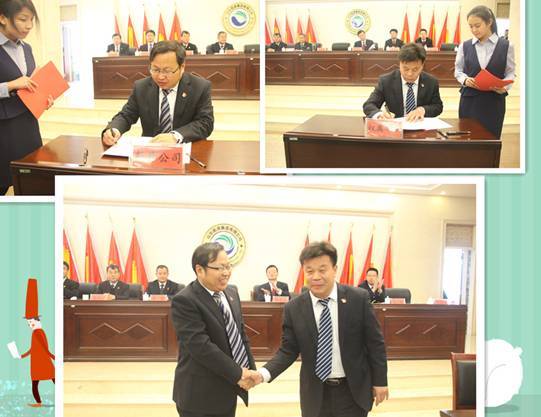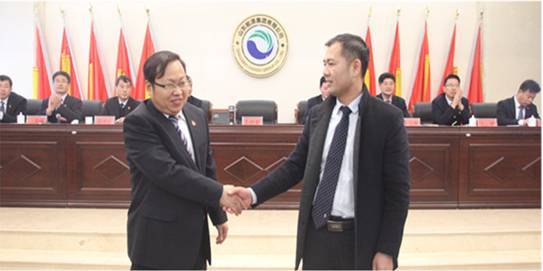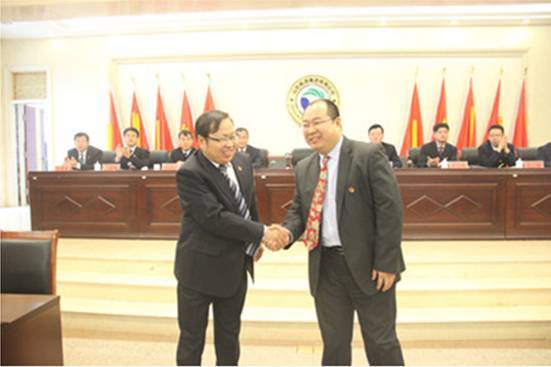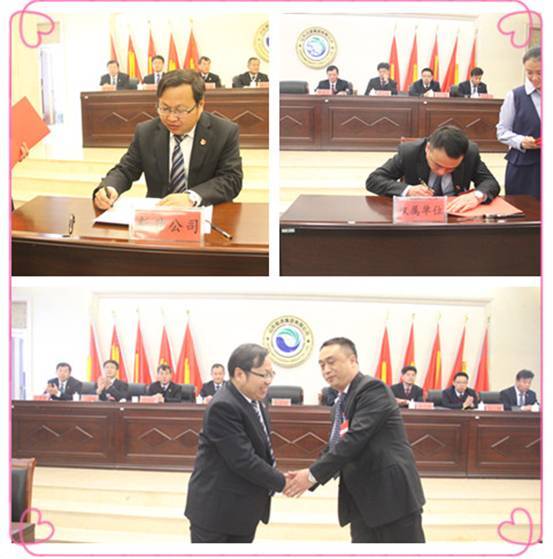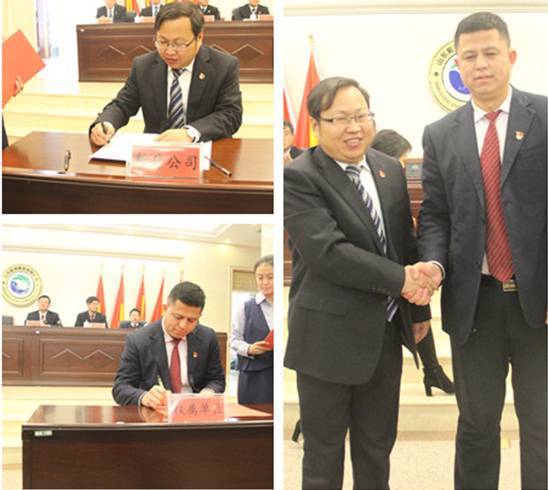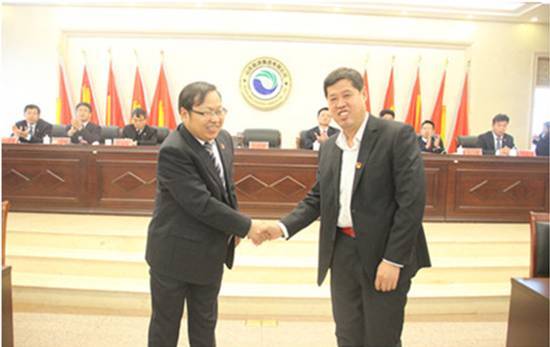 Chairman Li Shuxin signed a 2018 annual business target responsibility letter with each unit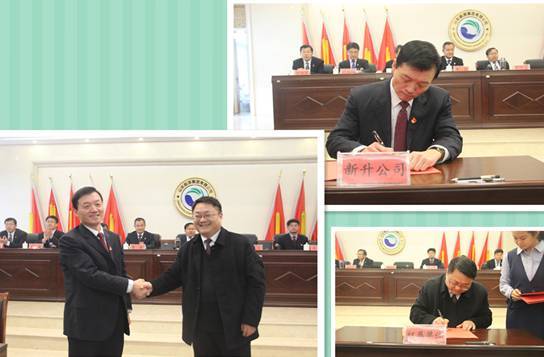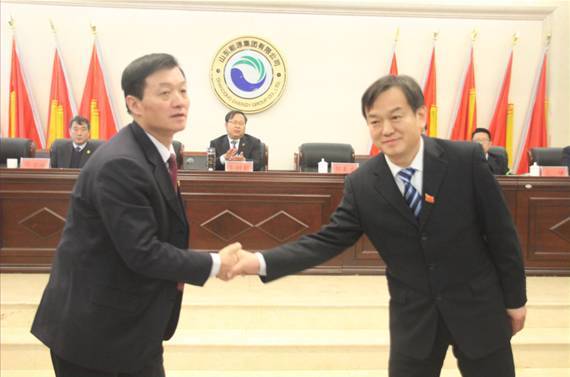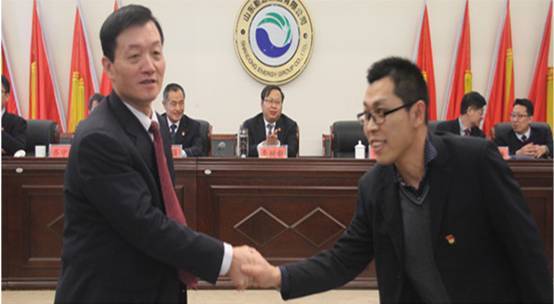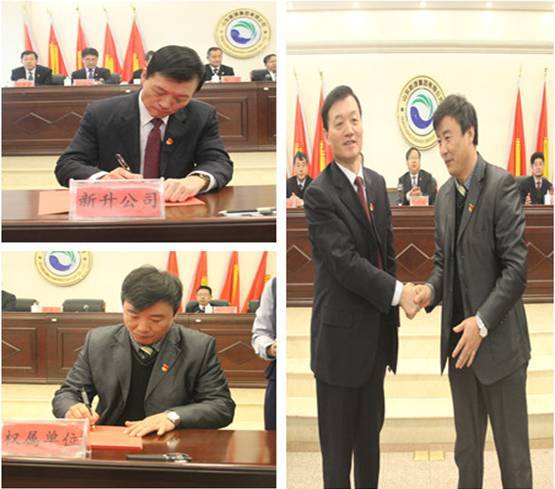 Secretary of the Party Committee Zou and the Party Branch signed a letter of responsibility for party building goals