[Xinsheng Industry] Xinsheng Company held a theatrical performance
---
On September 28, Xinsheng Company held a theatrical performance of "Building Dreams of the Motherland and Celebrating the 19th National Congress of the Communist Party of China" in the Organ Community Park. The wonderful performance won bursts of applause from the scene, creating a strong program atmosphere.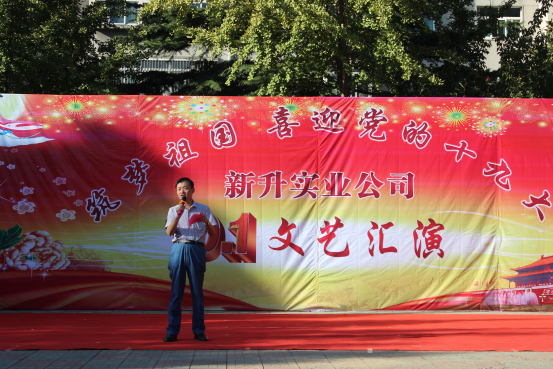 Zou Meijin, Secretary of the Party Committee of the Company, delivered a speech
Dance "Harmonious China"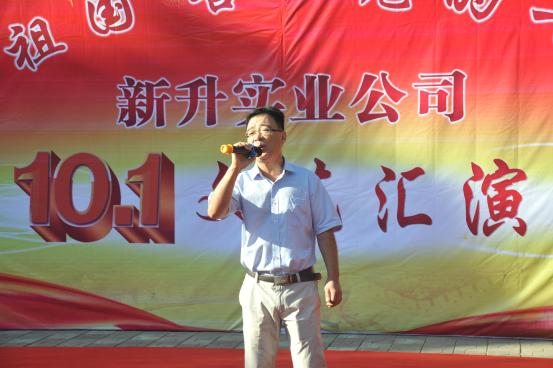 Boy Solo "Red Flag Fluttering"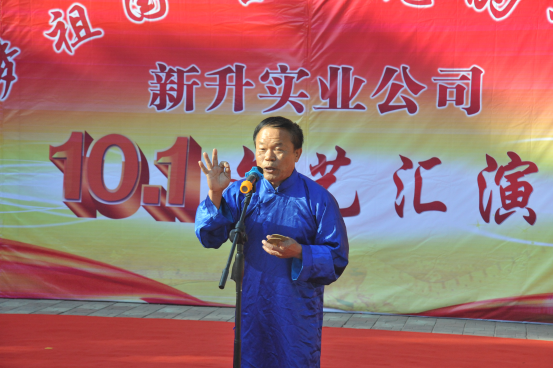 Shandong Kuaishu "Anti-corruption and honesty is good"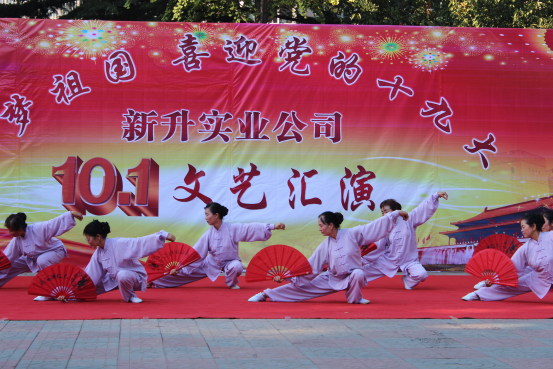 Kung Fu Fan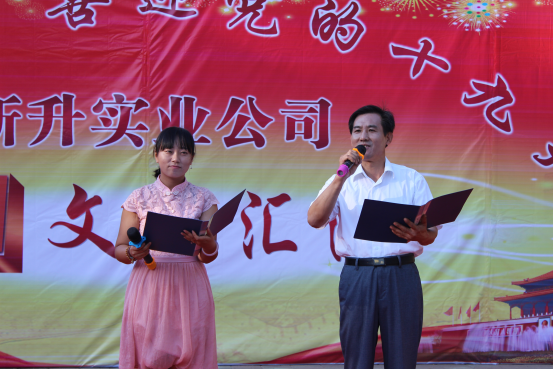 The soundtrack poem recites "Motherland, you are the song I want to sing"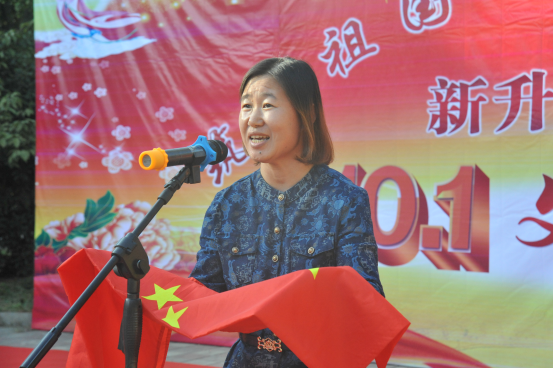 Girls solo "Embroidered Red Flag"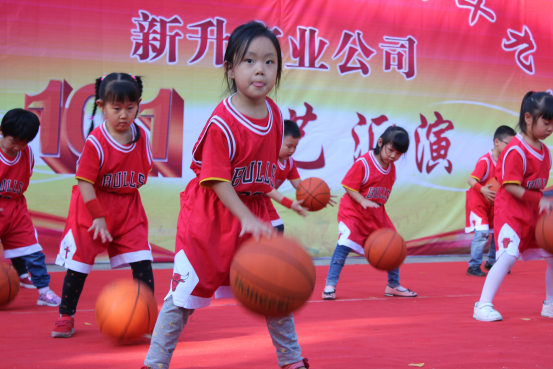 fancy blue ball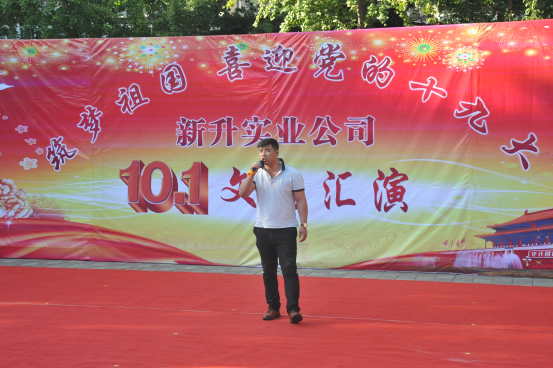 Boys solo "Chinese"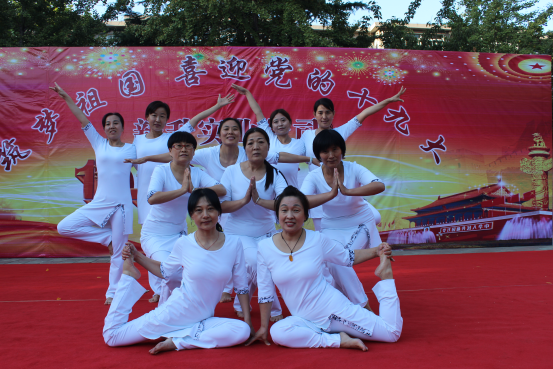 yoga dance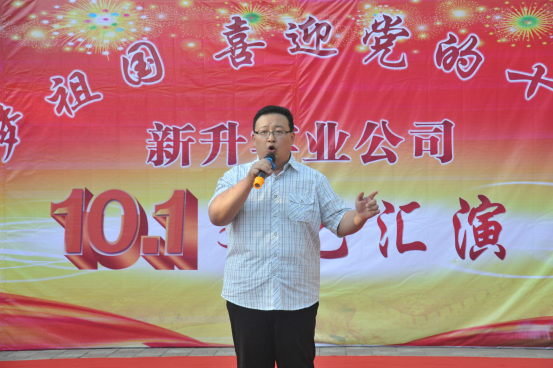 Boys solo "Billing the East of the Yangtze River"
Boys solo "Our Motherland Song Beautiful Flowers"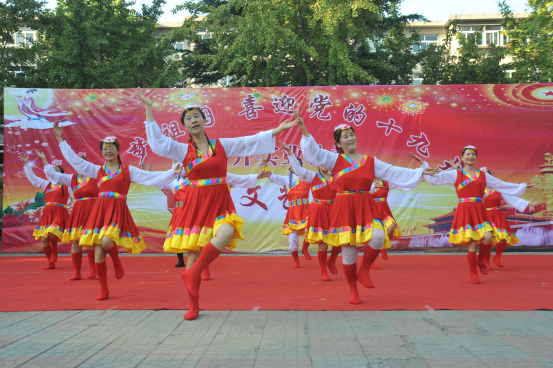 Dance "Kangba Love"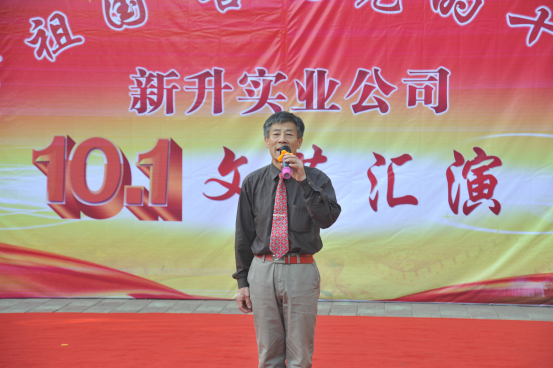 Boy Solo "Today is Your Birthday My China"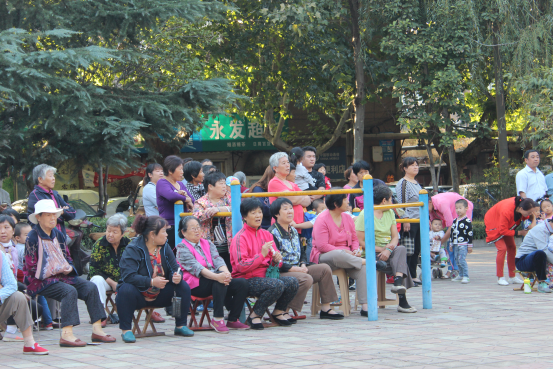 The audience is fascinated