[Xinsheng Industry] Industrial Sapphire
---
As a supporting project for the transformation and development of Xinsheng Industrial Company, the industrial sapphire project started the investigation in 2015, and passed the expert demonstration in
  On December 31st, Xinsheng Industrial Company produced the first sapphire on its own "site", "Yao Shi debut."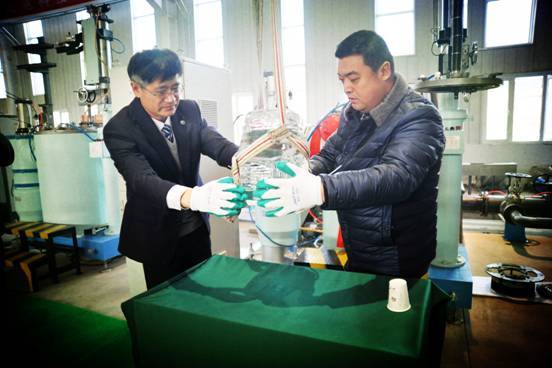 Sapphire
  As a supporting project for the transformation and development of Xinsheng Industrial Company, the industrial sapphire project started the investigation in 2015, and passed the expert demonstration in March 2015. In April 2016, the Shandong Energy Group approved the approval process and approved the construction.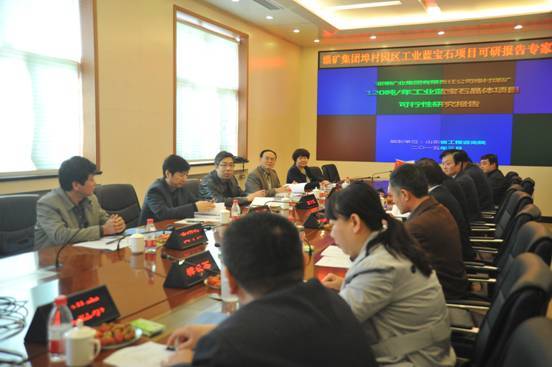 Expert argumentation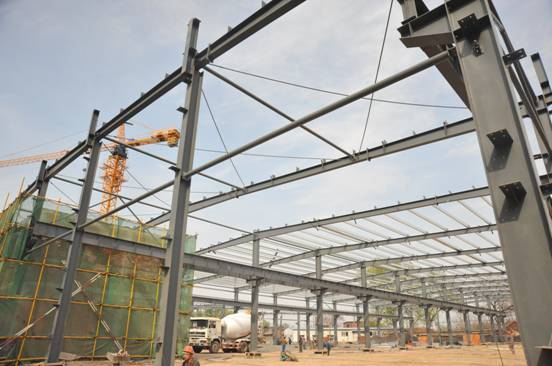 Construction Site
  In order to speed up the pace of construction and let sapphire come out one day earlier, Xinsheng Industrial Company adopts the mode of construction, construction and training.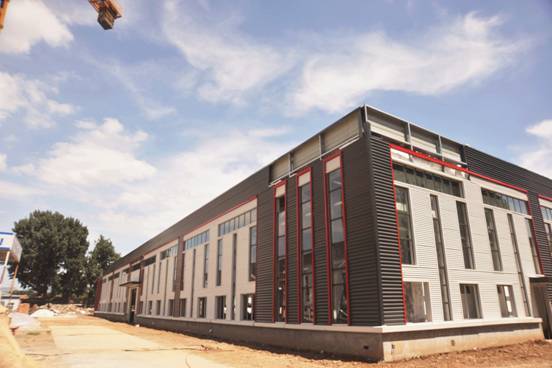 Construction workshop under construction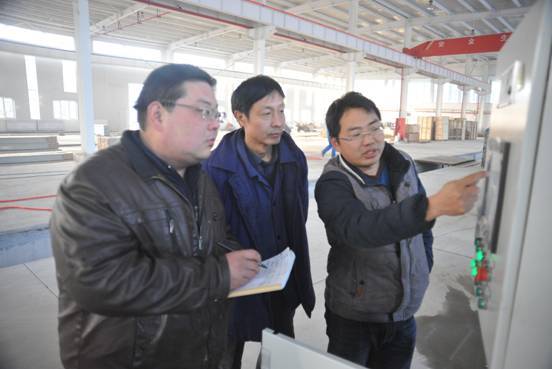 Backbone learning
  The first phase of the project covers an area of 50 mu and can be installed with 100 crystal production furnaces with an investment of 197 million yuan. At present, the basic engineering construction of the first phase of Xinsheng Industrial Company has been completed, and 10 crystal production furnaces are installed.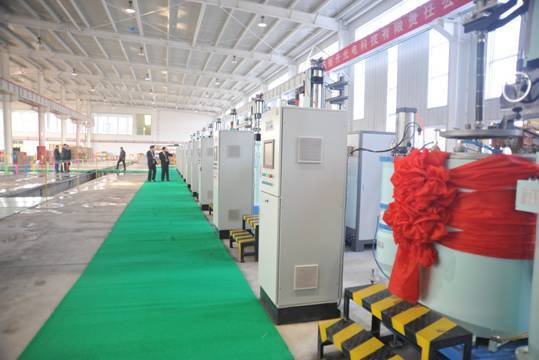 10 crystal growth furnaces installed
  The first crystal growth furnace was officially put into production on December 18, 2016. After 10 days of growth and 2 days of cooling, the first 42 kg of crystals were released.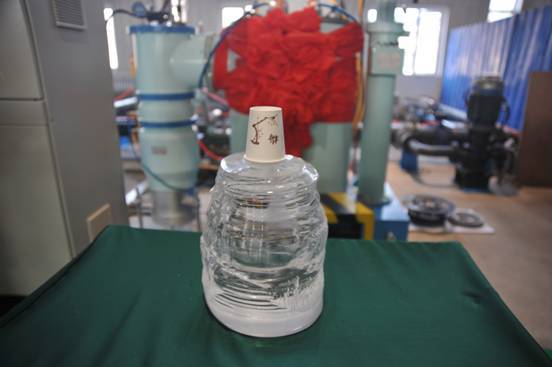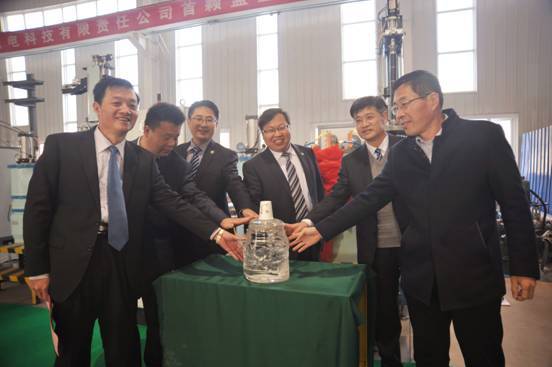 The overall plan of Xinsheng Industrial Company's sapphire project is to allocate 500 sets of production furnaces with an annual designed production capacity of 1,000 tons. The next step will be to support the downstream industrial chain of cutting, grinding and polishing.