ABOUT US
Shandong Xinsheng Industries Development Co.,Ltd
A wholly-owned subsidiary of Shandong Energy Zikuang Group
Shandong Xinsheng Industries Development Co.,Ltd (Hereinafter referred to as the "Xinsheng Company") is a state-owned enterprise which is affiliated to Shandong Energy Group company.Its registered capital is 547 million RMB. The company currently covers a number of industries products series such as Nylon, Halogen-free flame retardants, Sapphire ,Titanium Dioxide ,Caustic Soda, Calcium Chloride,Urea and so on.
+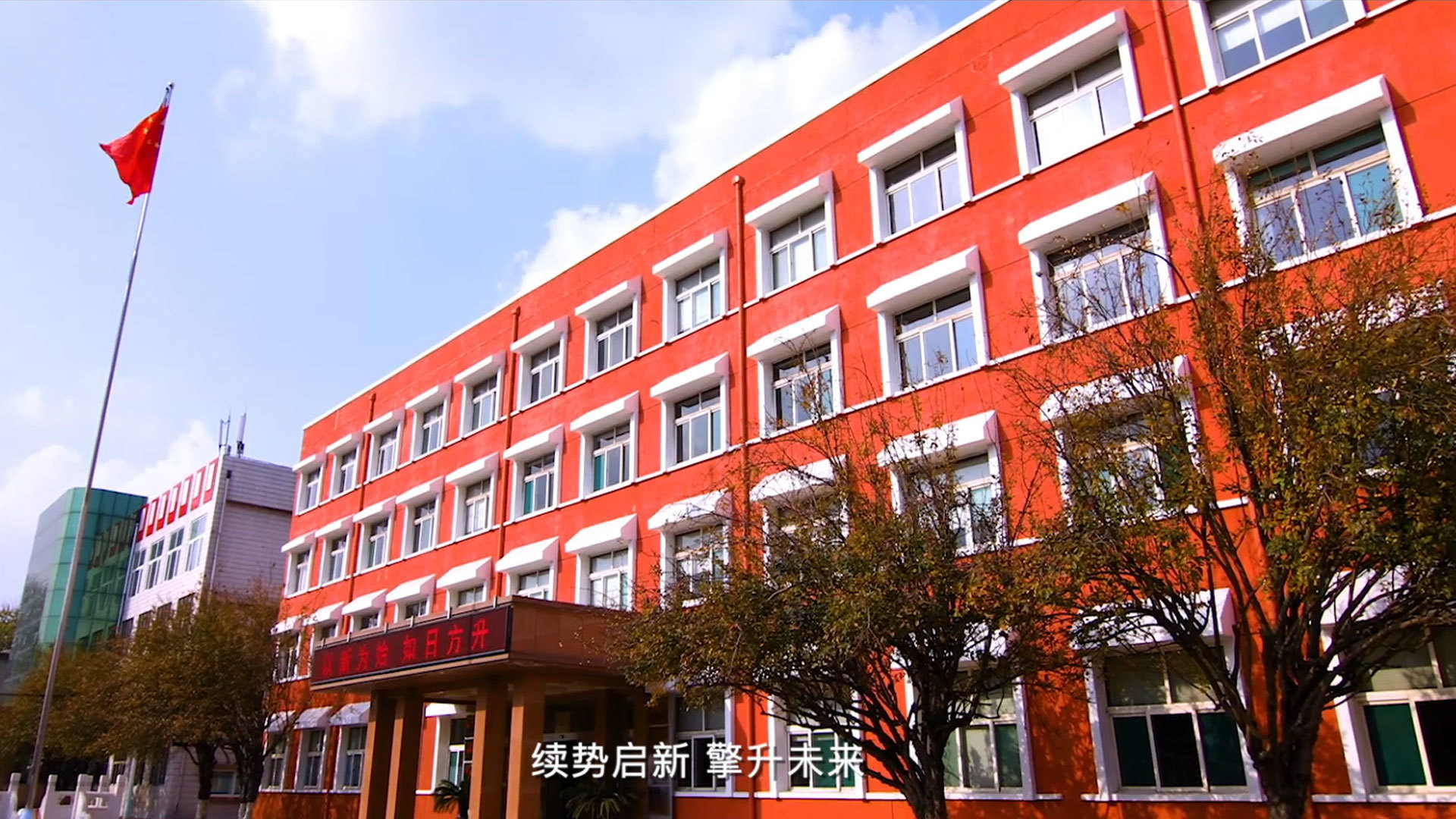 4 high-tech enterprises

2 provincial-level technology-based SMEs

2 provincial hidden champions

1 provincial specialized, special and new enterprise

WORK TOGETHER WIN-WIN
Xinsheng Company aims to build the most dynamic and promising new material industry highland. It will adhere to the customer-centric service concept, manufacture the best products with sincerity, and build the broadest platform.